About Us
Welcome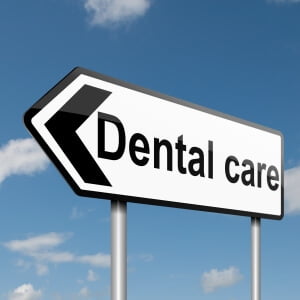 Thank you for visiting our site which provides a guide to the care and treatments available. We offer a high level of professional care, providing the many benefits of modern dentistry.
The practice had an award winning designer refurbishment in 2018/19.
Our Aims
To provide you with a healthy and stable dentition with compassionate and professional care.
To provide information and honest advice about your dental requirements.
To offer an appropriate range of dental treatments to patients, allowing informed decisions to be made on the professional advice given.
To provide safe, comfortable and ethical dentistry in Sidcup, Kent.
To provide our patients with their best smile.
To protect and maintain your teeth.