Cosmetic Dentistry
Cosmetic Dentistry is aimed at improving the appearance of your teeth and smile.
Any smile can be transformed with our full range of treatments.
We take great pride in offering a friendly, professional service and work closely with each patient to ensure you get the very best smile possible.
We offer a wide range of general and cosmetic dental treatments, to help create your perfect smile. Popular treatments include tooth whitening, porcelain veneers and crowns.
Veneers
Individual hand crafted facings are fitted to the front of your teeth.
They can be used to correct gaps, chips, permanently stained or misaligned teeth.
Tooth Whitening
Whitening can make your teeth up to 8 shades whiter. It is a simple, painless procedure with lasting results.
White fillings
White mercury-free fillings do not show when you smile.
Crowns
A ceramic cap placed over the tooth to restore or improve the shape and size.
Bridges
To disguise gaps between your teeth.
Bonding
This can improve the appearance of teeth that are chipped, stained, or cracked.
Contouring
This process levels uneven smile lines. Perfect for pointed canines or a small chips.
---
These are some of the things that normally concern people about their teeth. It is a good idea to think about exactly what it is you don't like about your smile and write it down, before you come in. It is also important to know the type of smile you're aiming for – a 'Hollywood' dazzler or a natural smile.

Gaps or missing teeth
Protruding teeth
Discoloured or yellowing teeth
Odd sized and shaped teeth
Gummy smile
Teeth that are too long
Worn or chipped teeth
Old fillings that show
Old crowns that show
Discoloured crowns/Metal crown
Crowns that show dark edges
Dark old crowns
Taking all the above into consideration, by listening to you and discovering exactly what you wish for, we will then start to take the steps towards your perfect smile. Using the latest digital photographic technology, we take a picture of your smile, and map out the outcome on models prior to any treatment. This allows you to see your new smile before any treatment begins.
---
View some cosmetic dentistry cases
Dark teeth and a central gap corrected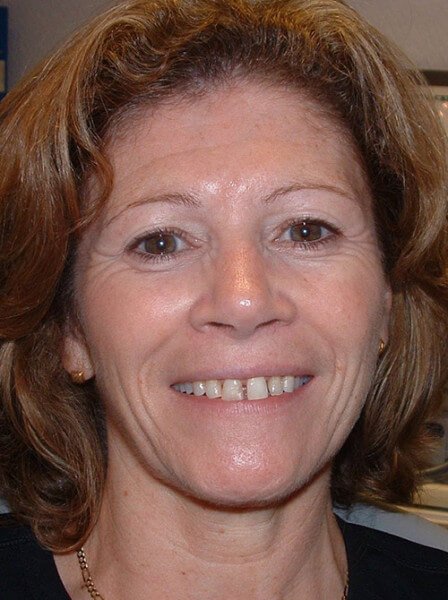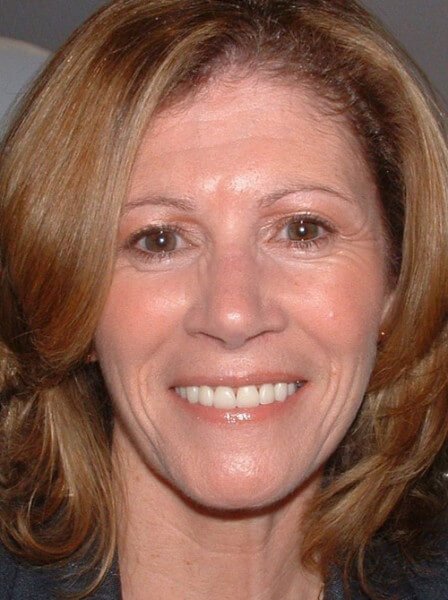 Missing teeth and spacing corrected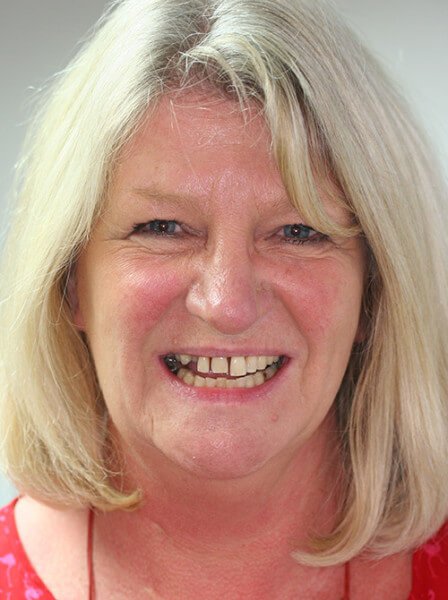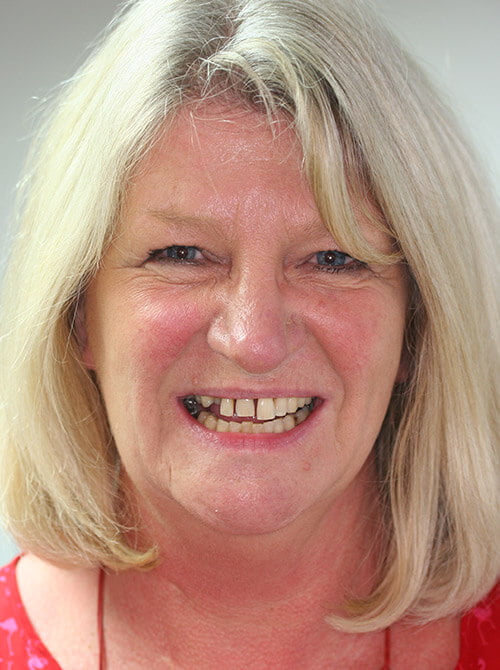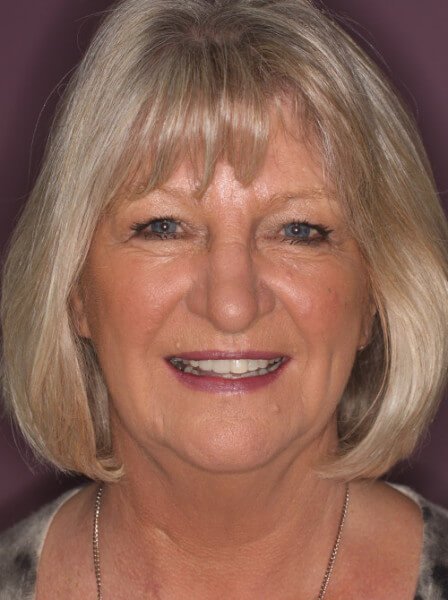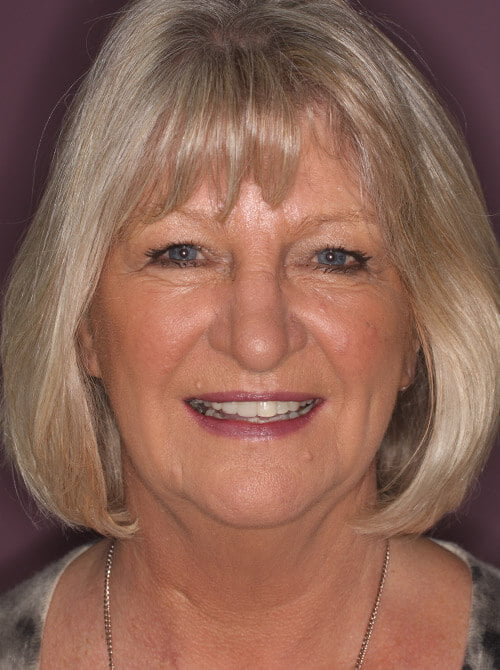 Dark teeth and poor aesthetics restored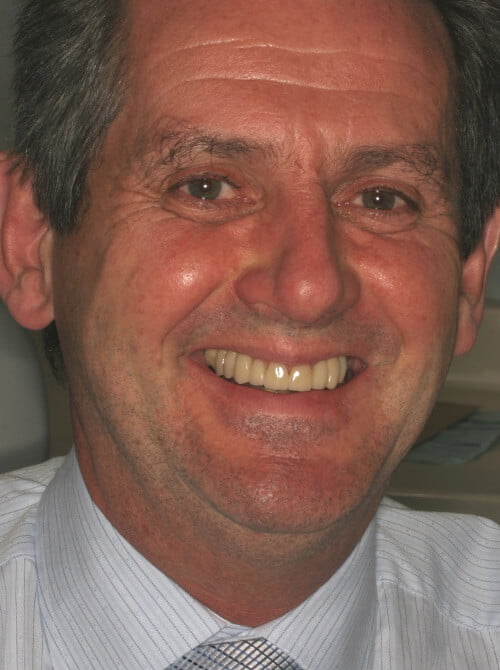 Old ceramic work replaced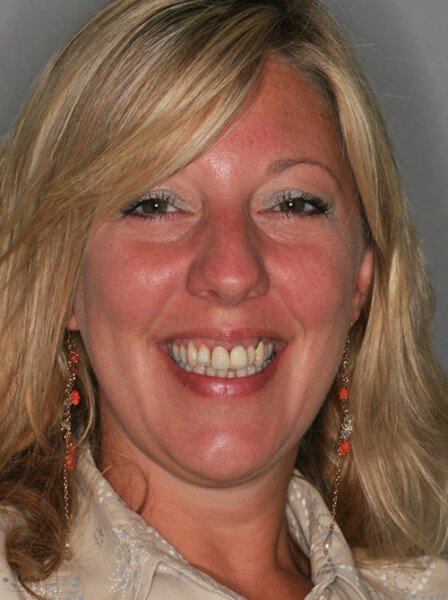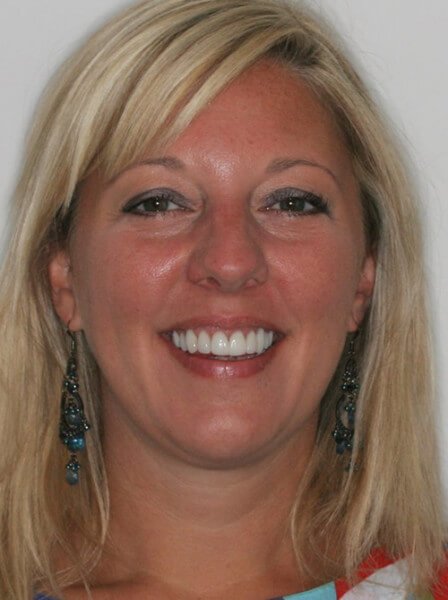 A gummy line corrected with veneers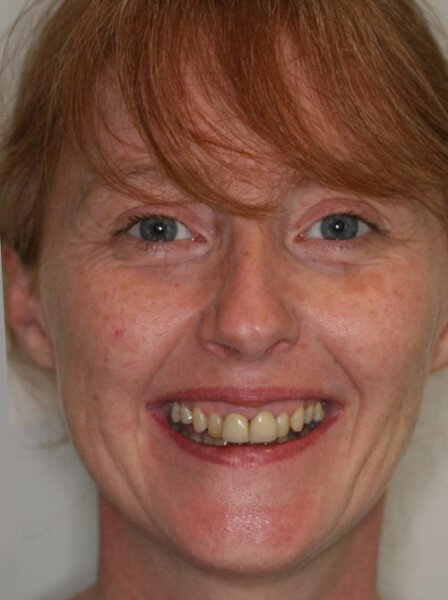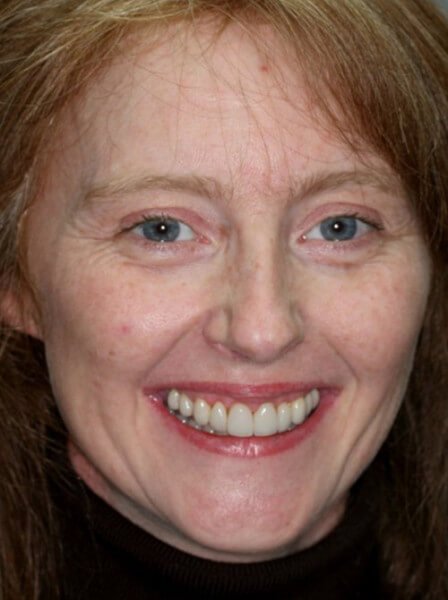 Worn dentures replaced with a cosmetic replacement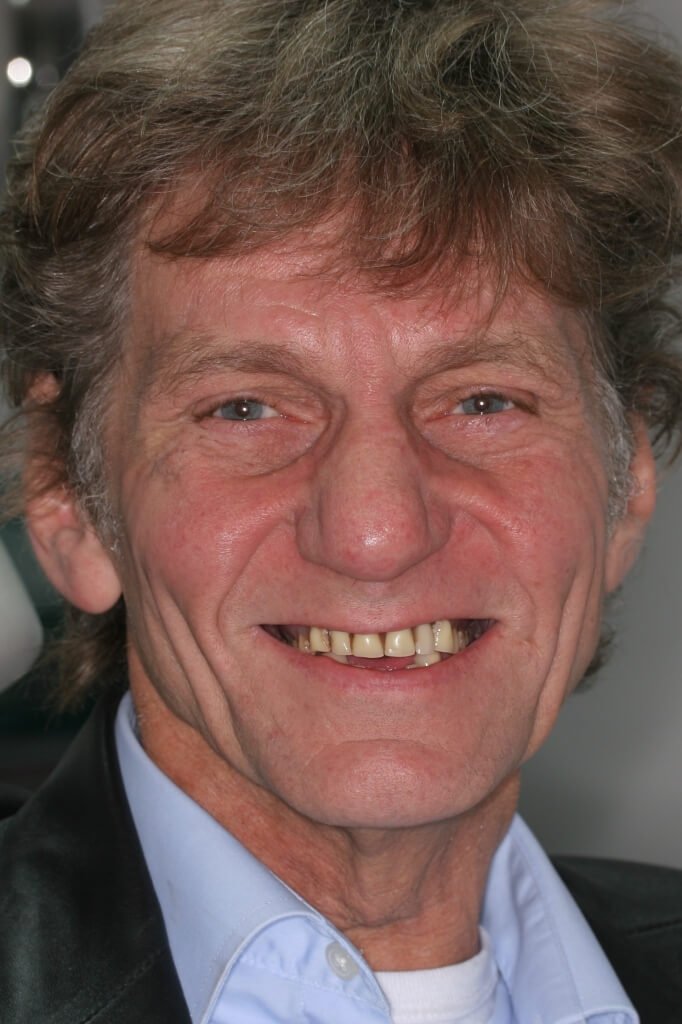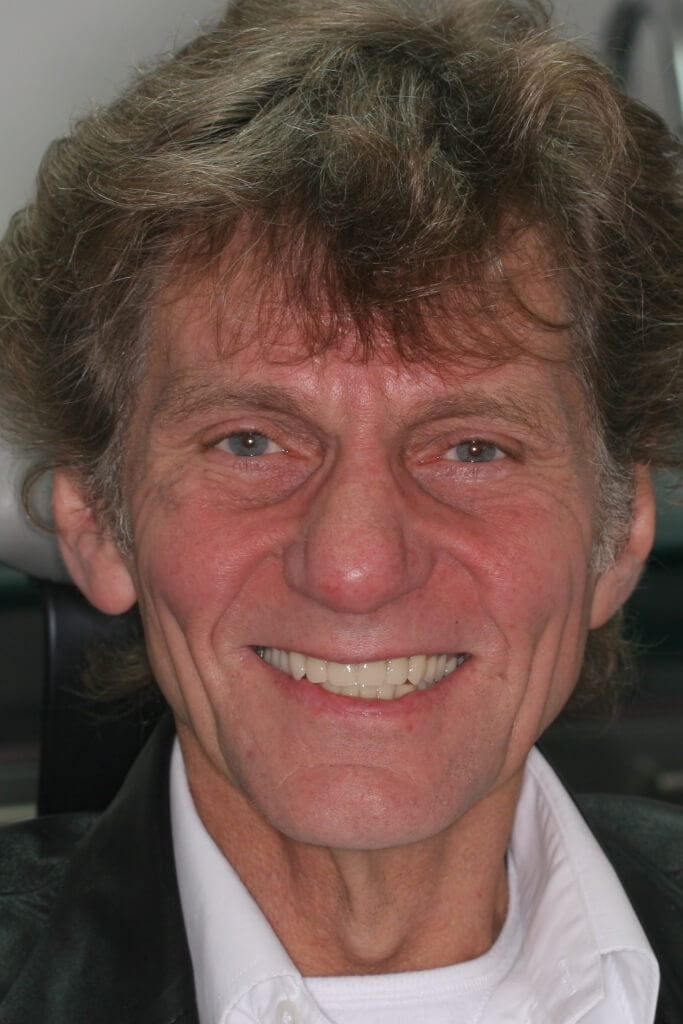 Worn dark teeth replaced with ceramics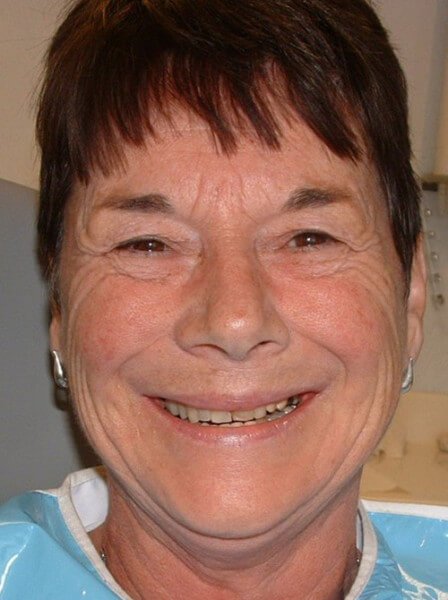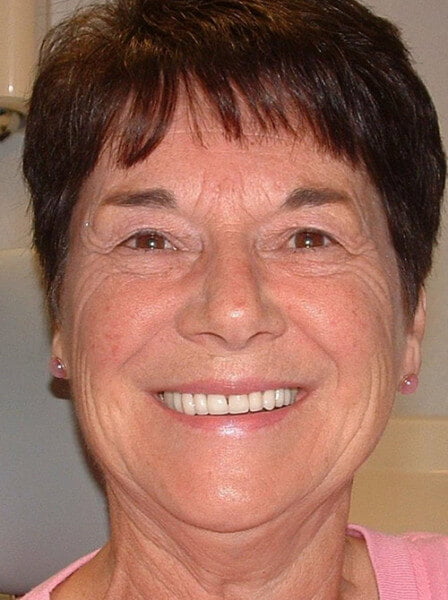 A Smile makeover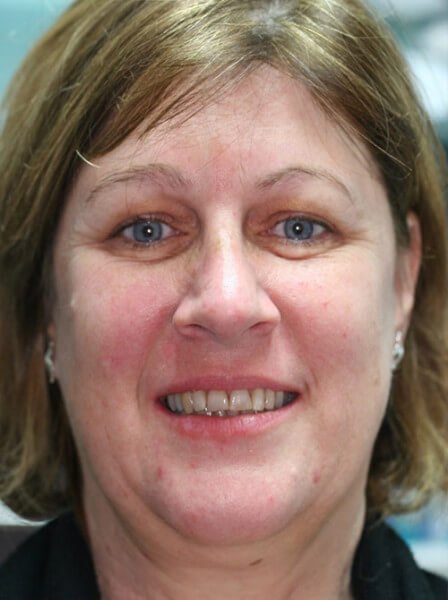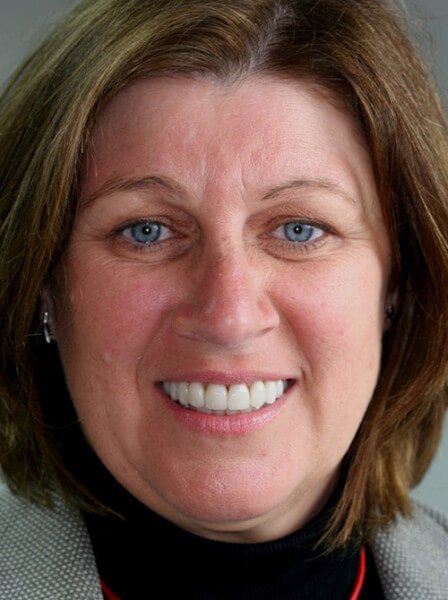 Can Cosmetic Dentistry help me?
Book a Free Cosmetic Consultation (worth up to £120)
to find out about the full potential of your smile
Request more information:
or call 020 8302 8729 and ask for our
"Website Cosmetic Consultation Offer".