General Dentistry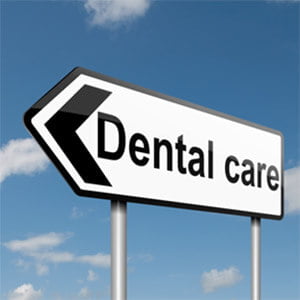 We offer a comprehensive range of dental treatments aimed at meeting the varied needs of our patients.
Our patients are given where possible, a wide choice of treatment options that they may decide to undertake. We listen to the problems and desires of our patients. Then we discuss the various solutions available.
The majority of patients require a small amount of treatment. However many patients find their treatment involves multiple skills that, when carried within a single treatment plan, form a great solution to their problems.
The following cases show our multi-disciplined approach to general dentistry.
---
Multiple problems treated with different techniques
Old amalgams and crumbling back teeth
Discoloured and broken back teeth
This lady was unhappy with the gaps and poor appearance.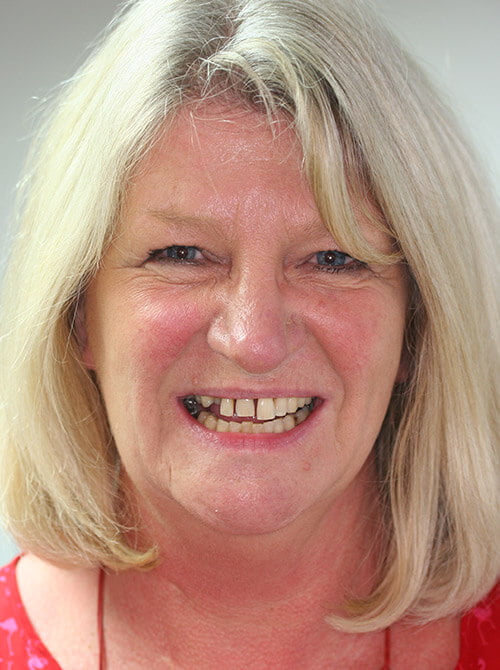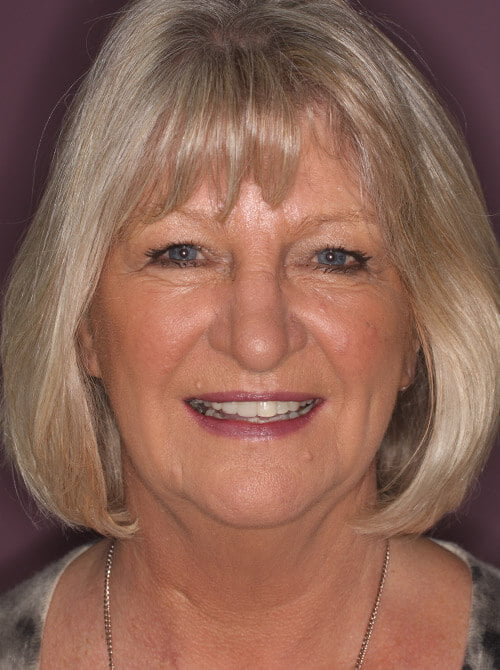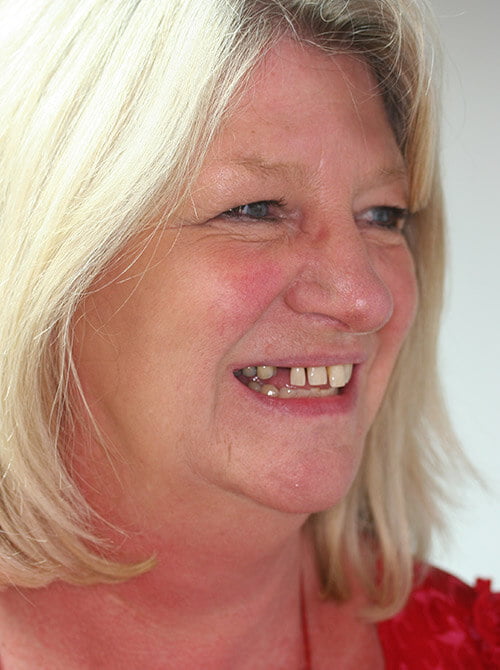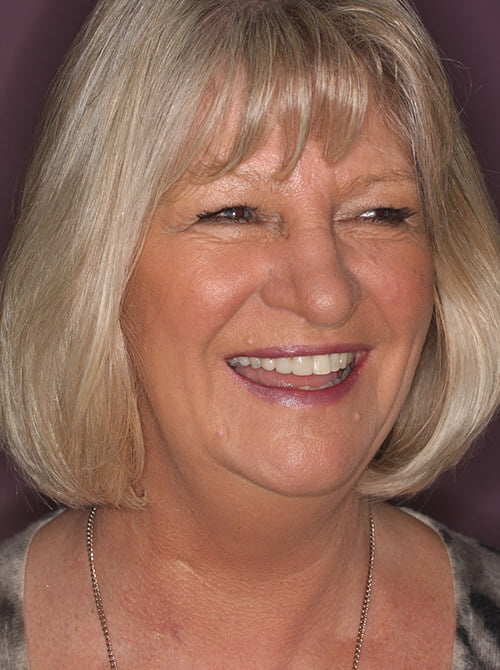 Missing teeth, old crowns and teeth breaking down