Hygienist
A Dental Hygienist works alongside a dentist as part of our team.
Our hygienists can formulate an individual cleaning regime tailored to your specific needs.
The hygienist will also help remove and keep away the causative factors associated with gum disease (plaque, calculus etc).
They will give advice on preventing problems and can also provide preventative treatments e.g. fissure sealants.
They measure, treat and monitor any gum problems and provide advice accordingly.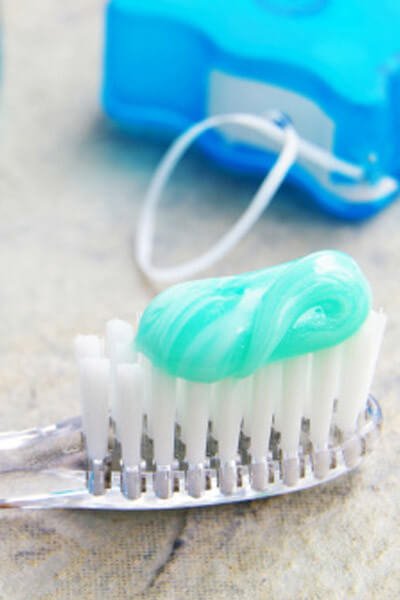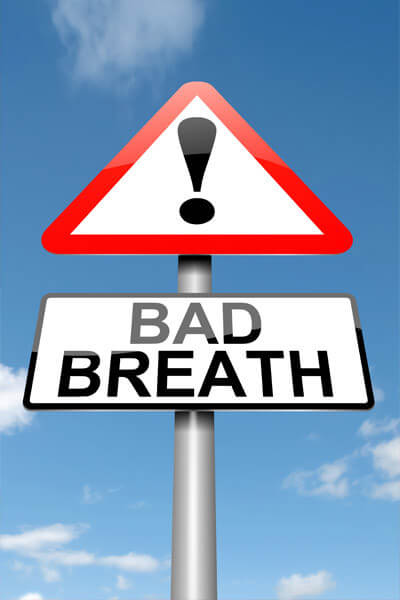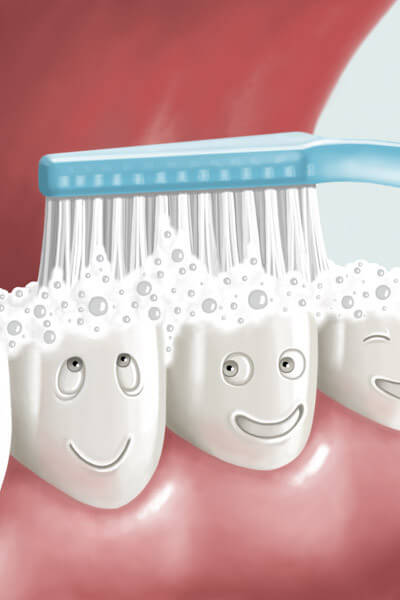 It is important to emphasize the dental hygienists role in your dental care. This essential aspect of your dental care is provided by our hygienists. The major cause of tooth loss in the UK is gum disease. This is a preventable and treatable disease, providing that you have the necessary support. Regular visits to the Hygienist can prevent and treat gum disease, gingivitis, and bad breath. Your hygienist will also professionally clean your teeth- this is often called 'scaling and polishing'.
Changing brushing habits alone can often reverse gum problems.
All of our patients are screened for periodontal problems and advised according to their individual needs.
Signs to watch out for:
Bleeding Gums: Spontaneous or when you brush your teeth. The presence of blood when you rinse after brushing and blood on your tooth brush are signs that should not be ignored. Smoking can mask these signs.
Red Gums: Redness of the gums is a sign of problems and that the body is reacting to the bacterial build up. Healthy gums are naturally pink.
Gum shrinkage: The gum overlying the tooth starts to recede and the teeth appear longer.
Loosening of your teeth: This usually happens at an advanced stage.
Other signs – Bad breath, scale accumulation, unpleasant taste, shiny gums and stained / moving teeth.
Role of hygienist
Prevention and maintenance
Diet advice re tooth decay
Fissure sealants
Monitor gum health and advice
Oral hygiene instruction
Help with maintaining a healthy mouth
Interdental cleaning
Stain removal
General advice:
Regular brushing (2 x daily for 3 minutes).
Massage your gums with your tooth brush.
Use a good quality tooth brush and change it regularly.
Clean between your teeth i.e.  floss or interdental brushes.
Have your periodontal health screened regularly- as provided by our hygienist.
Report any signs of periodontal disease to your dentist as soon as possible.
Use professional help available for maintenance regularly (hygienist).
Do I have gum disease?
To book a Free Gum Health Check (worth up to £90),
receive advice for gum health care, and to find out about treatments available to you

Request more information:
or call us on 020 8302 8729
---
Infected gums made healthy following a week of dental hygiene
Plaque and gross scale treated to give clean and healthy teeth
Gross staining removed by Dental Hygienist
Fissure sealants protecting teeth
Do I have gum disease?
To book a Free Gum Health Check (worth up to £90),
receive advice for gum health care, and to find out about treatments available to you

Request more information:
or call us on 020 8302 8729